Journalists for Transparency is a collective of journalists and storytellers that seeks to explore issues of transparency and corruption around the globe.


Who we are
From The New York Times and Mashable to the Associated Press and National Geographic, our journalists' work has appeared in dozens of major publications. They hail from around the world and all have one thing in common: a passion for reporting on issues stemming from corruption and affecting citizens' everyday lives around the world.
How it's done
The Journalists for Transparency initiative is carried out in partnership with the International Anti-Corruption Conference Series with the financial support of the German Development Cooperation. Grantees are selected from the IACC's "Young Journalist" fellowship. Read more about it here. Transnational collaborations are formed through the YJ program to produce in-depth, multimedia-rich reporting under the J4T brand.
What's next?
You can help us decide. While we've focused on food transparency, wildlife trafficking, and antiquities, our future editions will cover a wide variety of corruption-related issues. If you'd like to see a particular issue covered or get involved, please drop us a line at info@j4t.org.
Laura Dixon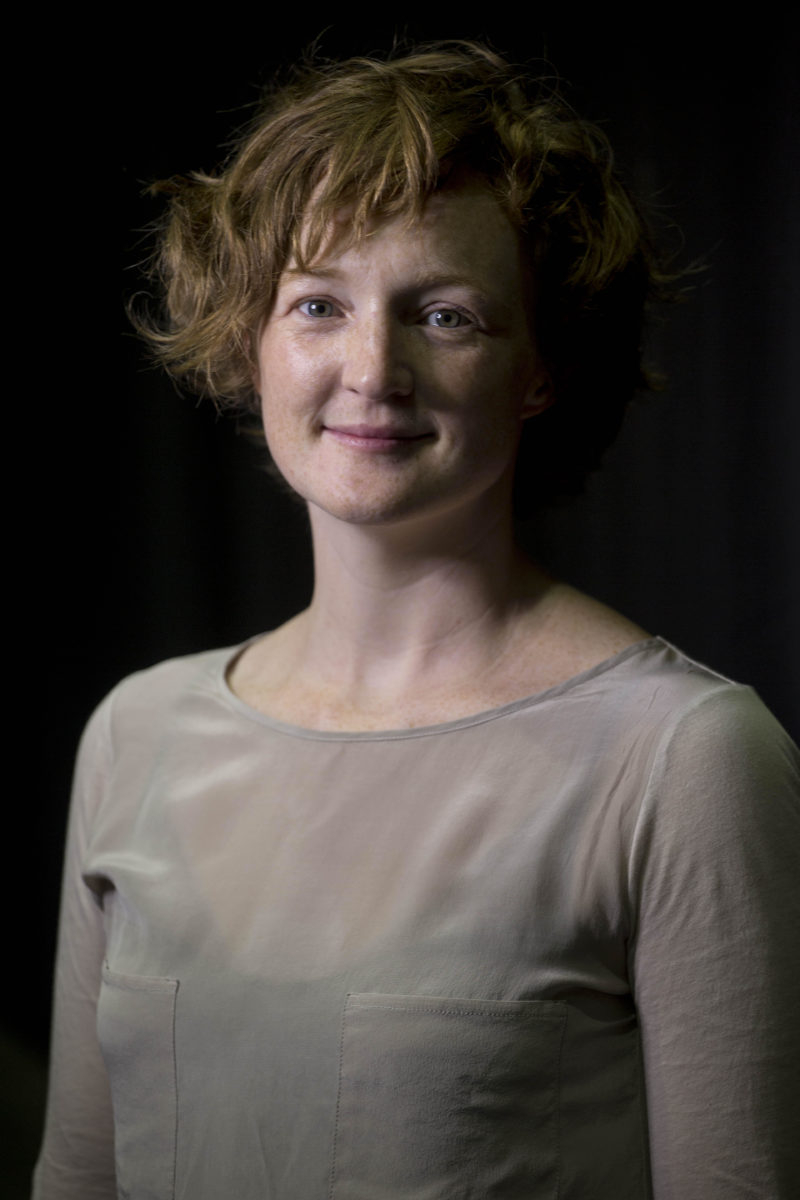 Migrants choosing to leave their own countries are often desperate and will sometimes take huge risks with their own safety. Sadly there's also no shortage of people prepared to take advantage of them en route.
Laura Dixon
Laura is a British freelance journalist based in Bogotá. She writes for The Times and News Deeply and has been published by The Guardian, The Financial Times, the Atlantic, and Mongabay. While in Colombia she has written about the peace process with the Farc, the psychological impact of war on young children, landmines, the TV series Narcos and the environment. She was a 2016 fellow with the International Women's Media Foundation, and has previously received the Financial Times's Sander Thoenes Award for young journalists with an interest in emerging democracies and the CSIS's transatlantic media fellowship to travel along the US-Mexico border.
Sally Hayden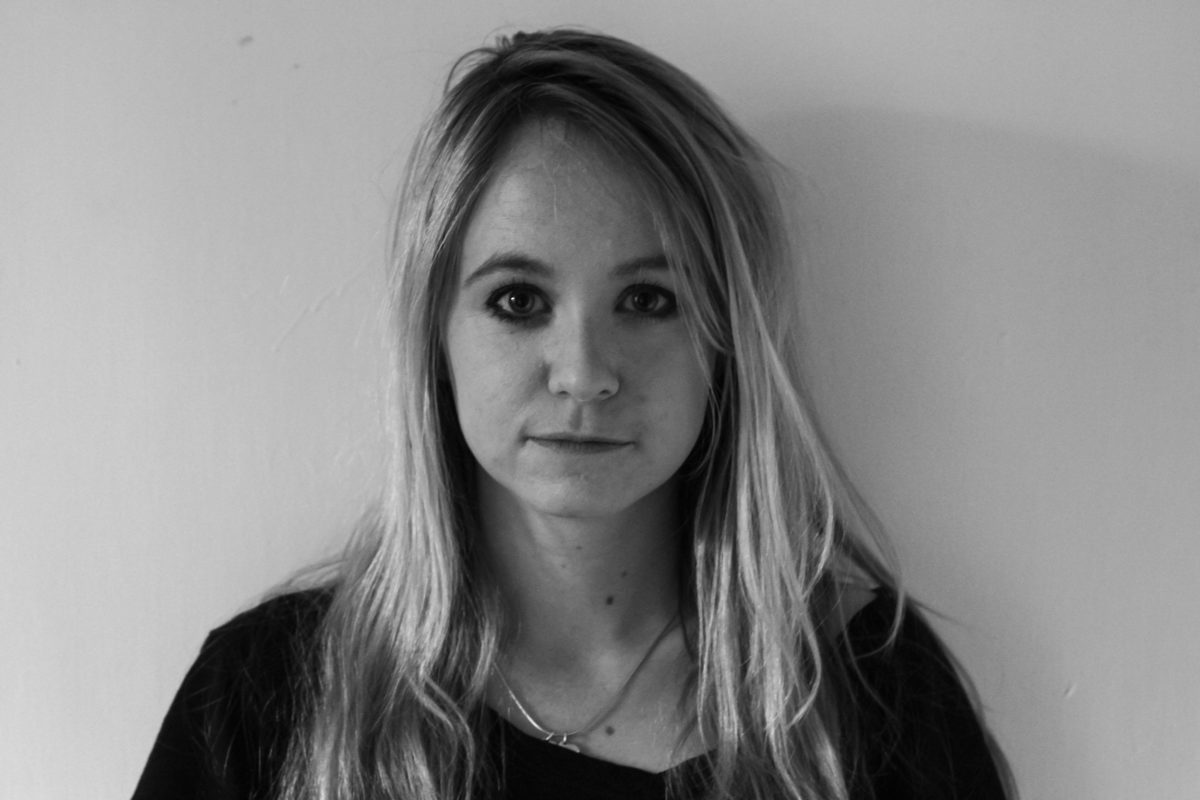 "Corruption hurts the world's marginalized people the most. As journalists, our job is to shine light on hidden injustices, so corruption is a difficult but important target."
Sally Hayden
Sally Hayden is a multimedia journalist based in London. She has worked for outlets including VICE, VICE News, BBC, CNN, the Financial Times and the Thomson Reuters Foundation, and reported on migration, conflict and refugee issues in countries including Syria, Iraq, Nigeria, Ethiopia, Jordan, Rwanda, Sudan and Lebanon. She was an IACC fellow in 2016.
Selase Kove-Seyram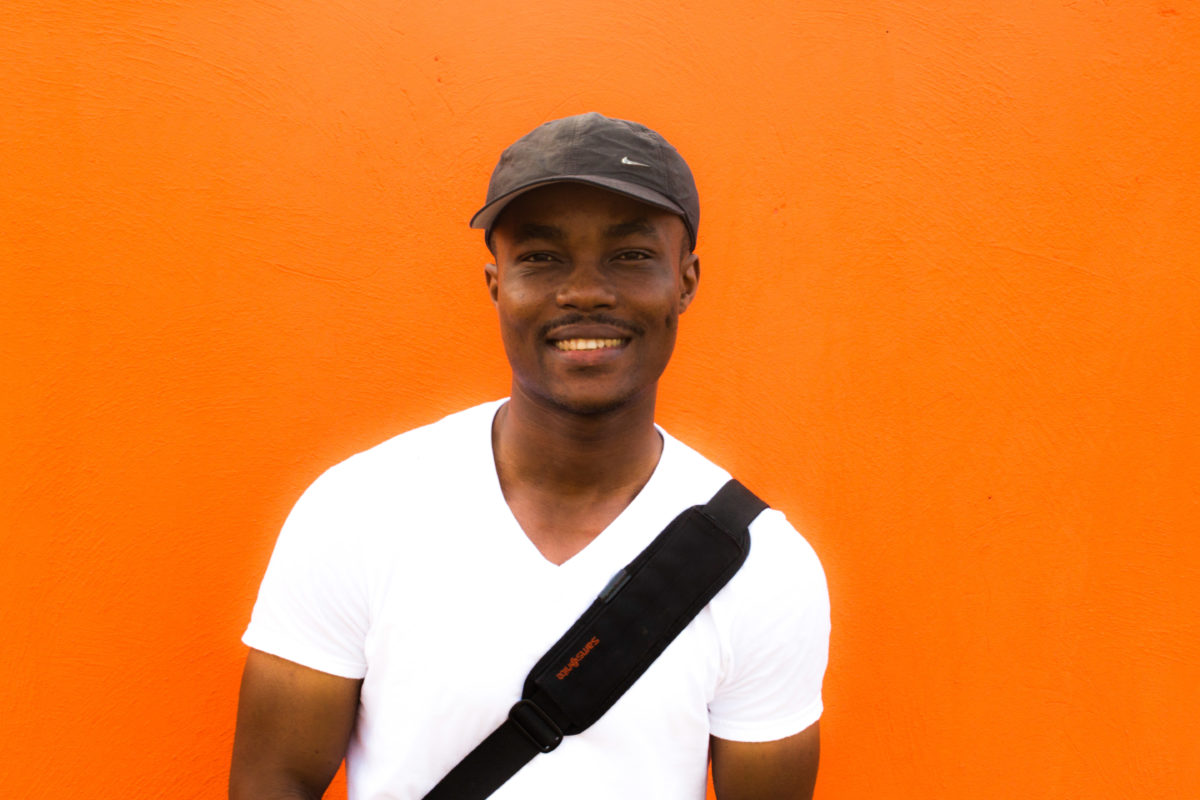 Selase Kove-Seyram
Selase Kove-Seyram is a journalist and digital content producer based in Accra, Ghana. He reports on human rights, anti-corruption, technology, public policy and African affairs – often using a combination of words, photographs, video, audio and interactive graphics. Selase completed a Masters in Journalism (Digital Media option) at Columbia University in the City of New York and also holds a diploma in Development Journalism from the Indian Institute of Mass Communication, New Delhi. In journalism, he specializes in the production of investigative current affairs documentaries, many of which involve secret filming and dogged investigations in different environments. He's a member of the production team for Africa Investigates, a documentary series on Al Jazeera.He has worked independently for the New York Times, ZAM magazine (Netherlands), the Caravan (India), Uptown magazine (USA), Al Jazeera, Stink TV (UK), CBS (New York), Quartz, Insight TWI, and the Rada Film Group (Brooklyn, New York).
Pedro Noel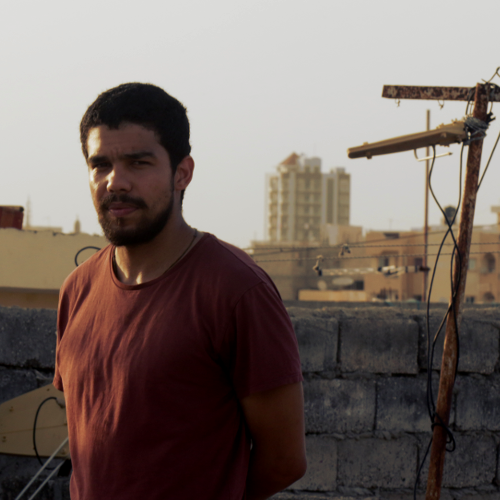 Denouncing wrongdoing and corruption is not only a task of investigative journalists but a moral obligation we all should stick to, despite the worst odds.
Pedro Noel
Pedro Noel, Brazilian, lives in the intersection between ethically oriented investigative journalism and human-rights, technological circumvention tools and human sciences. Graduated in philosophy at University of Salamanca, Spain, he is co-founder and editor at the Associated Whistleblowing Press, a non-profit based in Belgium, where he took part in more than 45 publications, based on leaked information, denouncing wrongdoing, abuse and human rights violations in Iceland, Spain, Ecuador and Mexico. Since 2011, Noel trained more than 100 investigative journalists worldwide on how to digitally protect their reporting and sources. He is currently an "Orlando Sierra" fellow at the Office of the Special Rapporteur for Freedom of Expression at IACHR.
Maurice Oniang'o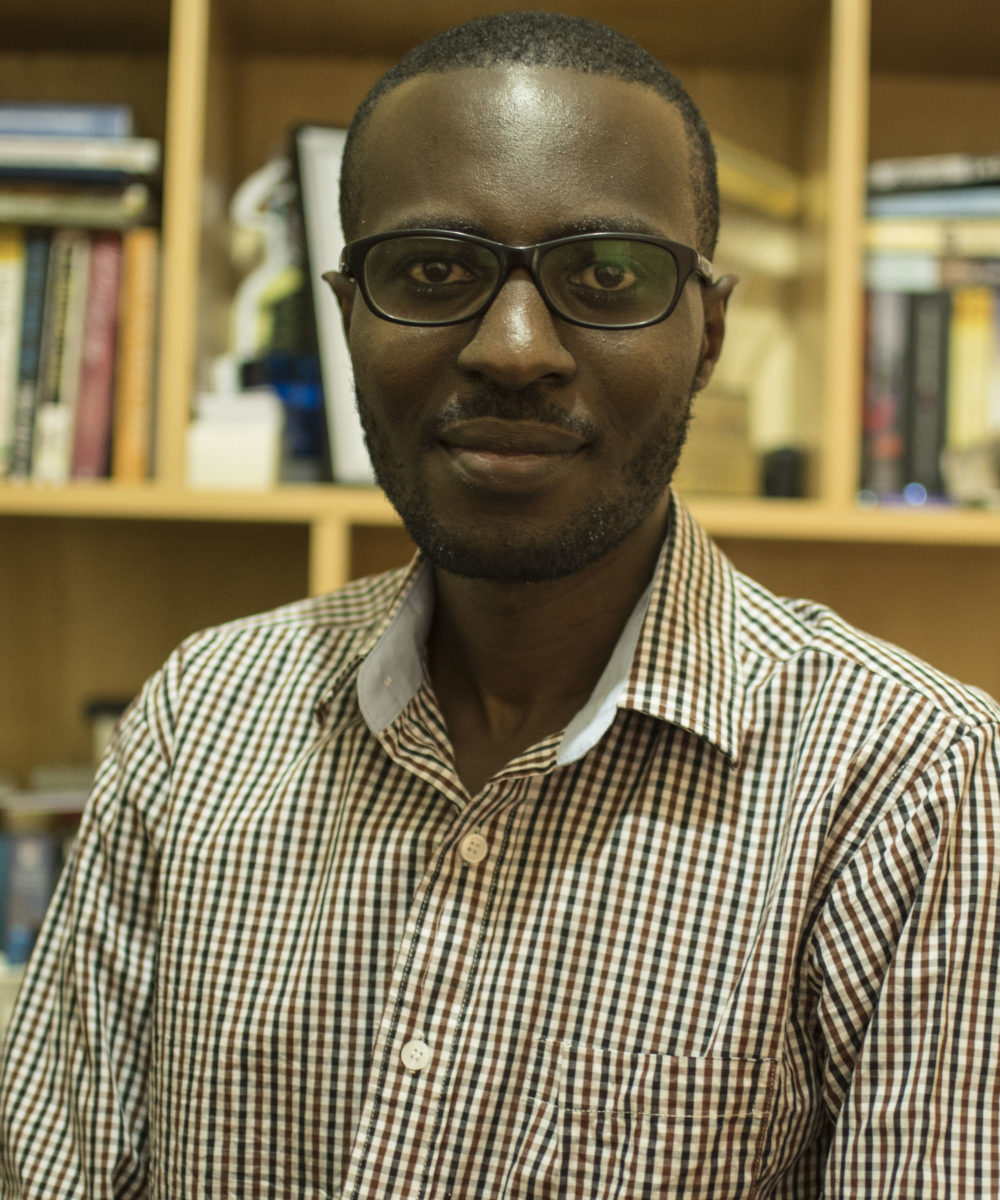 Maurice Oniang'o
Maurice Oniang'o is a versatile award-winning Freelance Multimedia Journalist and Documentary Filmmaker based in Nairobi, Kenya. He has produced content for various platforms such as Al Jazeera (AJ+), KTN, NTV, Africa.com among others. Maurice has received extensive training on documentary making and in-depth feature writing. The trainings and fellowships include; Investigative Journalism (RNTC- Netherlands), Investigating Wildlife Crime (National Geographic), Investigate 101 (Africa Uncensored), Financial Journalism (Bloomberg Media/Strathmore University), and he is also a National Geographic Explorer. He has won various awards including: Environmental Reporter of the year TV- AJEA, Thomson Foundation Young Journalist of the Year (FPA), among others.
Ryan Patch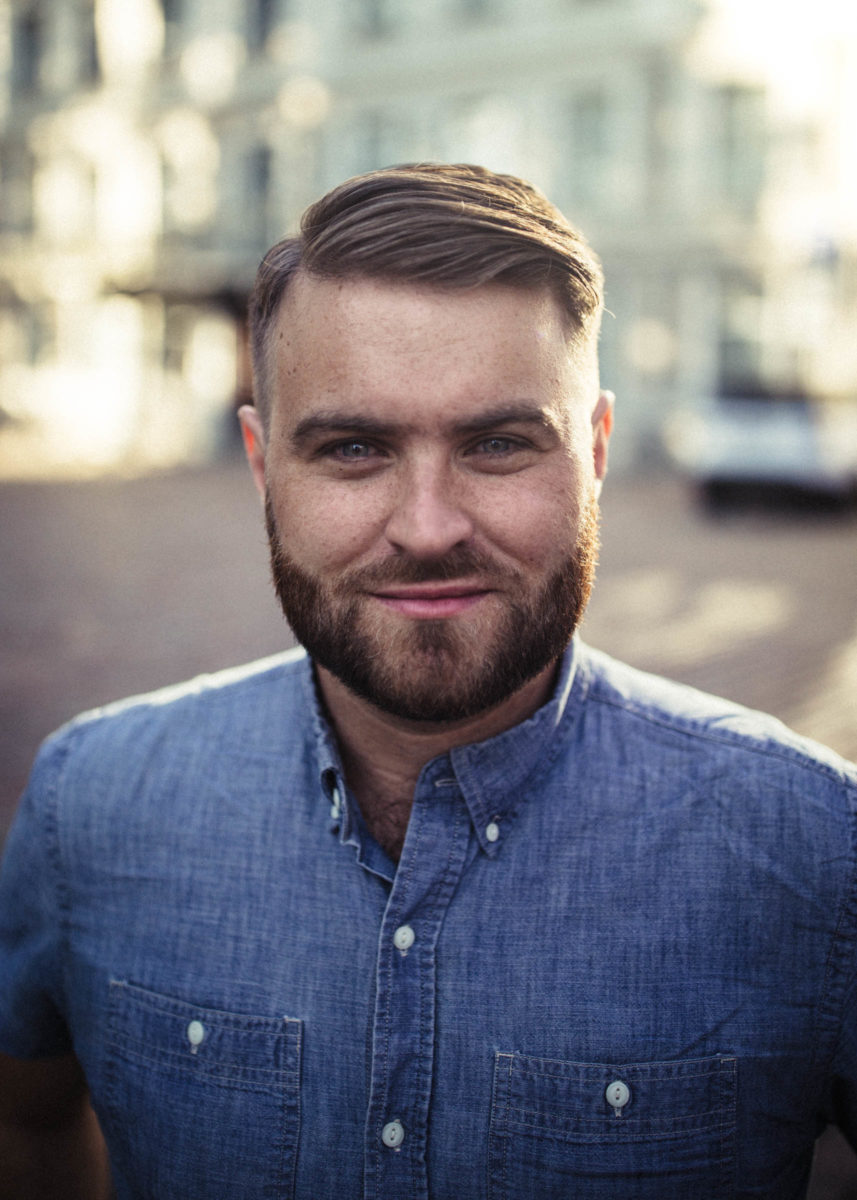 Good government and strong markets lift countries from poverty, and eliminating corruption is the most important step for both to deliver effective products and services.
Ryan Patch
Ryan Patch is a film writer, director, and producer based in New York City and Washington, DC.
Ryan's documentary work includes such diverse projects as directing Back From the Brink, a film about an indigenous people's recovery from alcoholism, editing & producing the feature music documentary The Sea In Between, and numerous other short communication projects.
He is the owner of Storytellers Ink, a production services company, and co-founder of Bitter River Film & Media, a production company dedicated to emerging forms of narrative.
When Ryan's not writing or directing narrative, documentary, or commercial projects, you can find him scoping out the best grilled cheese in the five boroughs, rock climbing, or pouring a bourbon-heavy cocktail.
Julieta Pelcastre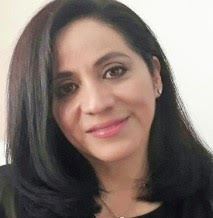 Julieta Pelcastre
Mexico City: Worst-Case Scenario
This year's deadly earthquake in Mexico City exposed to harsh light what experts and activists had been complaining about for years: Construction in Mexico City often violates safety standards, a practice encouraged by corruption
Built By Impunity
A J4T Investigation into the record of poor building-code enforcement that's allowed sub-standard construction in Kenya and Mexico.
Mauro Pimentel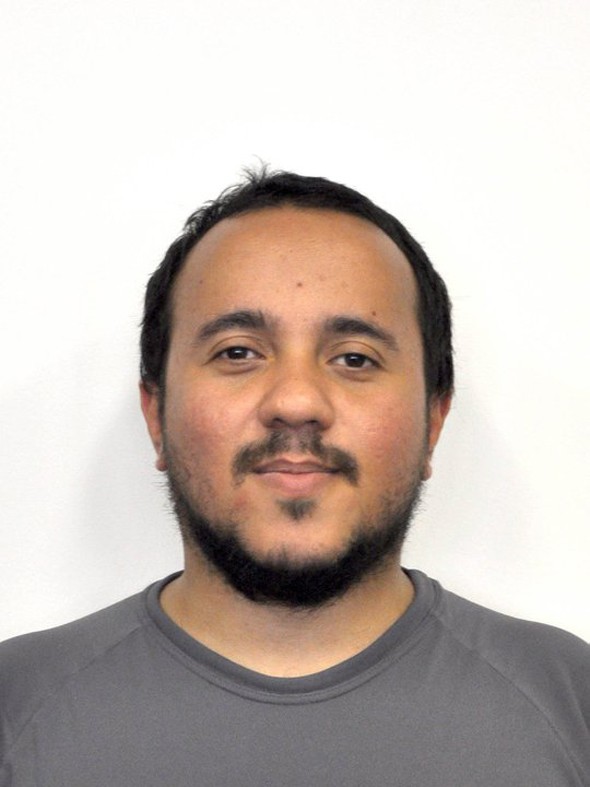 Mauro Pimentel
Freelance Brazilian photojournalist and filmmaker based in Rio de Janeiro, Brazil. Among my clients are AP, AFP, Folha de S. Paulo, Estadão, El País, El Mundo, Huffington Post, Vozerio, Veja, 5W, Mongabay and UOL. In these years of photojournalism, I've been to Chile, Uruguay, Argentina, South Africa, United States, Panama and Cuba. Worked between 2012 and 2014 at Terra Networks news desk in Rio de Janeiro.
2013 | Best Photography | Tim Lopes Investigative Journalism
2015 | Honorable Mention | Capture Corruption: Global Photo Competition
2016 | Fellowship | 17th IACC Young Journalist Initiative from Transparency International
2016 | AP Monthly Staff Photo Contest | September | Silvia Izquierdo, Mauro Pimentel, Leo Correa and Felipe Dana in Sports Photography for "Paralympics."
2017 | Third Place Sports Individual| | Pictures of the Year Latam (POY Latam)